Water is Life
People, wildlife and plants depend on clean water. Without clean water, life itself is impossible.
Pollution, overfishing, mining and dams threaten rivers and lakes—and the communities and ecosystems that depend on them.
Millions of people only have access to polluted drinking water, sickening their families. Indigenous communities are losing access to traditional fishing grounds. Lakes are disappearing, goundwater is dwindling due to worsening droughts and excessive consumption.
We partner with community leaders around the Pacific Rim to safeguard our water for future generations.
For me, this work is imperative. I can't not do it. I would be ashamed if something happened to Lake Baikal in my lifetime.

Marina Rikhvanova, Goldman Environmental Prize Winner and Co-Founder, Baikal Environmental Wave, former partner from teh Lake Baikal area in Russia

Every river needs a watcher.

Tang He, Green Hunan, Water Protector and Partner in China
Partners
Overfishing
Pollution
Dams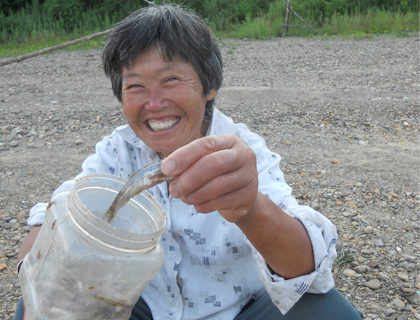 Rivers are rich in biodiversity—and endure the highest level of human activity. (Photo: Pacific Environment/Partner)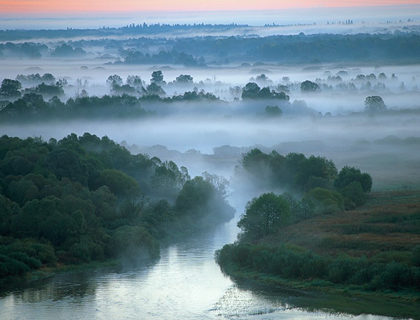 Rivers and streams are our main source of clean drinking water. (Photo: Igor Shpilenok)
Our partners help citizens learn how to monitor pollution on their hometown rivers and streams.
Helping Local People Protect Rivers and Lakes