Guardians of Life
Indigenous territories are home to the vast majority of the world's remaining biodiversity and critical habitats.
Many of them are also rich in natural resources.
For decades, resource extraction and industrial development have been encroaching on indigenous communities.
This exploitation ravages the land and water on which communities depend for sustenance and destroys spiritual, cultural and economic practices.
We collaborate with local leaders to safeguard subsistence practices and develop sustainable alternatives to industrial development. We also support indigenous efforts to shape the laws that affect their communities.
The anticipated increase in
ship traffic in the Arctic is
second in magnitude only to the initial arrival of European settlers on our shores.

Austin Ahmasuk, Alaska Indigenous Leader, Kawerak, Inc.

Pacific Environment works with us at the grassroots level to oppose development and protect our ancient traditions of subsistence hunting and fishing. They have given us tools and strength. For this, Pacific Environment will be long remembered and held in high esteem by the Tikigaq peoples.

Lily Tuzroyluke, Executive Director, Native Village of Point Hope, 200 miles north of the Arctic Circle
Subsistence
Innovation
Representation
Global Movement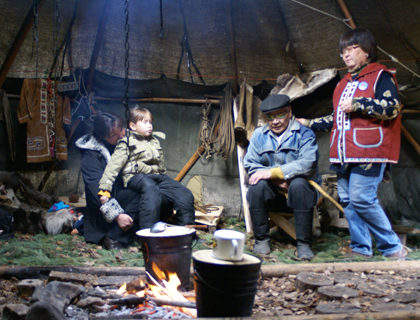 Indigenous communities often rely heavily on the bounty of rivers, land and seas, which in turn shape cultural and economic practices. (Photo: Pacific Environment)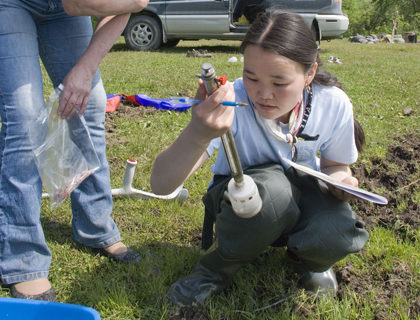 We provide technical tools that help communities improve the effectiveness of local conservation activities that protect indigenous ways of life. (Photo: Pacific Environment)
Justice and Sustainability