Trump Administration Is Gearing Up to Destroy Alaska Wild Salmon Rivers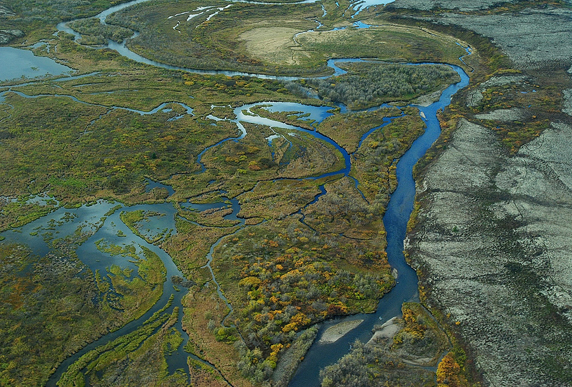 It's almost hard to fathom unless you've seen it in person. Black ribbons of salmon—wild, Alaska salmon—running up clear rivers through spectacular, unspoiled country as far as you can see. This is the natural wonder and unmatched economic powerhouse that is Bristol Bay. The watershed is home to largest wild sockeye salmon run in the world.
I've worked to protect Bristol Bay fisheries and the clean waters that these fish depend on for over 30 years. I've sat in riverside towers in the cold rain counting salmon for fish managers. I've worked in Bristol Bay lodges and walked the halls of Congress to forestall offshore oil and gas drilling in Bristol Bay.
I was thrilled when, after decades of community action, President Obama declared Bristol Bay waters off limits to oil and gas development in December 2014.
Bristol Bay Under Attack By Trump Despite Local Resistance
Now the Trump administration is threatening the fishery and the people who depend on it. The EPA is trying to revive the catastrophic Pebble mine project that would dig a pit the size of the Grand Canyon to extract copper and gold.
This is not just bad for the environment, it's also bad economics.
Bristol Bay's wild salmon fishery is valued at more than $1.5 billion, supports 14,000 jobs, and creates $500 million in income across America—annually. It also supplies nearly half of the world's wild sockeye salmon.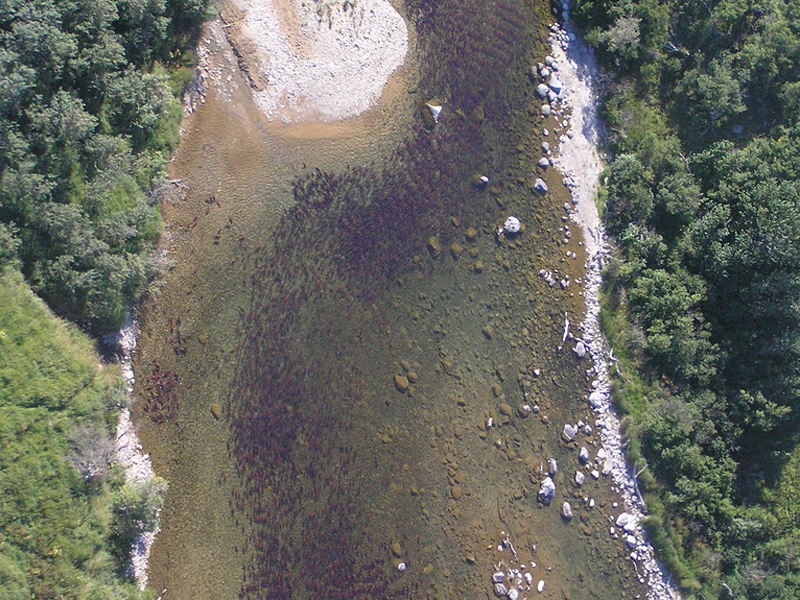 The region is home to 31 Alaska Native Villages. Residents of the area depend on salmon both for food and their livelihoods. If approved, the mine would be the largest open pit ever constructed in North America, destroy one of the world's most productive salmon runs, and generate billions of tons of dangerous waste.
That's why more than 80 percent of Bristol Bay residents and Native communities, and 85 percent of commercial fishermen oppose the mine.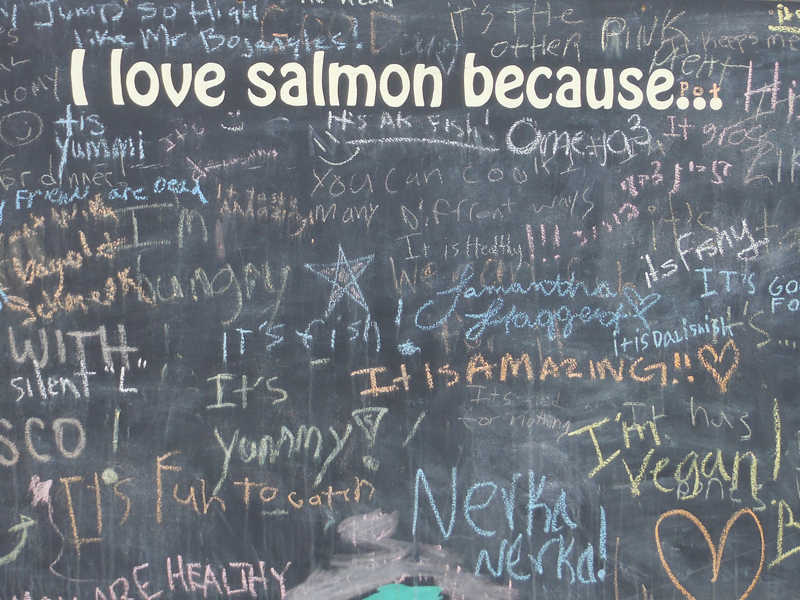 Alaska Native Tribes and commercial fishing business owners urged the EPA to step in when the Pebble mine was first proposed in 2001. The EPA eventually declared that Bristol Bay merited special protection under the Clean Water Act, precluding development of the massive Pebble mine.
But, under Trump's EPA director the EPA is asking the company behind the Pebble mine project to submit another application to develop the mine.
We can still stop the project but we must speak up now. Stand with the people of Bristol Bay and tell Trumps' EPA to stop its attempts to greenlight this disastrous mine.