Trump Is Getting Ready to Harm Ocean Life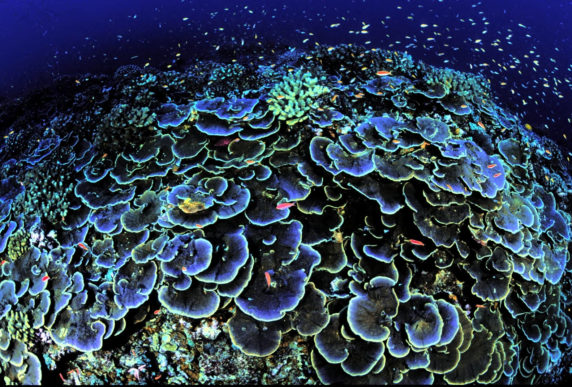 Here is a quick update on our shared fight against Trump's attempt to harm ocean life in the Pacific.
After conducting a sham review of 27 of our nation's monuments on land and in the sea, the Trump administration is now getting ready to gut protections for some of America's greatest marine treasures.
But we are resisting. Over the past few months, thousands of Pacific Environment supporters like you have joined us to speak up against Trump's illegal attempt to eliminate or shrink four marine monuments in the Pacific Ocean.
Together, we added our voices to a record-breaking public chorus that told the Trump administration to stop its unacceptable attack on all our national monuments.
The President's administration received over 800,000 public comments on marine national monuments alone. And 99% of these comments supported our marine treasures.
No surprise, President Trump is once again siding with the 1%.
We don't yet know exactly what the Trump administration has in store for our Pacific marine monuments. The results of the review were supposed to be released to the public yesterday, but instead the report is being kept secret.
Yes, the Trump administration is refusing to release the report, except for a summary that contains no meaningful details to calm the fears of local communities who would be affected.
So here is my commitment to you: We will not let this abuse of power go unchallenged. President Trump simply does not have the legal authority to attack our marine monuments. And we will be here every step of the way to remind him.