Help Us Take On Plastic Pollution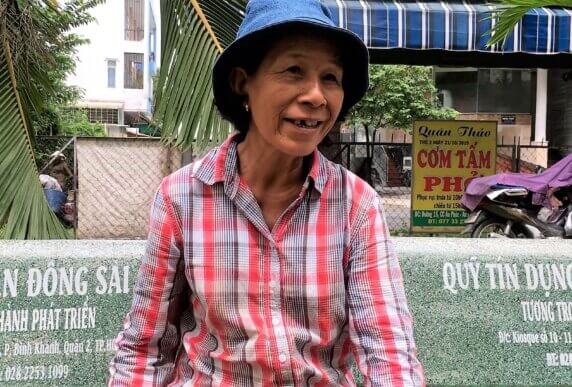 Did you know that more than 90% of plastic waste is never recycled?
Instead, most of it is being sent to landfills and incinerators, or polluting our land and our oceans.
Meet Mrs. Lan who is working on the frontlines of plastic pollution in Vietnam.
Mrs. Lan picks through household trash to make her living by selling recyclables. In Vietnam, waste pickers like her are the backbone of the recycling system.
But over the last several years, Mrs. Lan's work has become less profitable because the amount of worthless, unrecyclable plastic has been growing rapidly.
Multinational companies like Coca-Cola, Nestlé, and Unilever are primarily responsible for flooding communities in Vietnam—and around the world—with this worthless plastic trash.
---
---
We support local organizations with grants and technical expertise to partner with waste pickers like Mrs. Lan to identify the primary plastic polluters in Vietnam.
We feed this data to the international Break Free From Plastic coalition, which publishes an annual report naming and shaming the worst corporate plastic polluters around the world.
Join us! Help us and local leaders hold plastic polluters accountable for the unrecyclable waste they produce.
Pacific Environment supports local organization "ENDA" to partner with waste pickers to identify the primary plastic polluters in Vietnam.