Tell the President to Stop All Arctic Drilling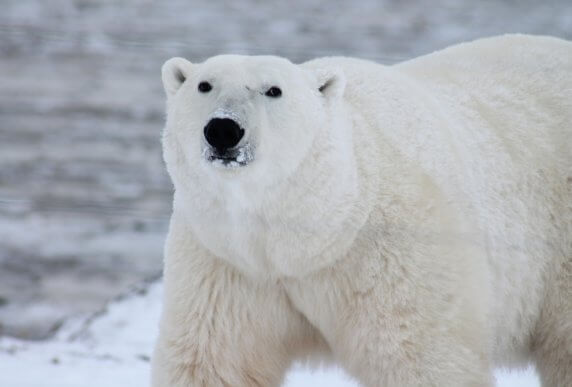 We need your help. Tell President Obama and Secretary of the Interior Jewell to halt proposed plans to allow drilling in Alaskan waters.
Shell recently announced that it is abandoning its Arctic Ocean drilling program. But that's not enough. Big oil is waiting to snap up new offshore oil and gas leases.
Tell the President and Secretary Jewell that you do not want new offshore oil drilling in America's Arctic.
The stakes are high. The Arctic is a remote and fragile place. Local communities rely on the sea for food. Offshore oil drilling in dangerous Arctic waters could lead to a catastrophic oil spill—putting Arctic wildlife and communities that depend on pristine Arctic waters for food security at risk.      
President Obama has made climate and the Arctic a focal point of his administration, including his historic visit to Alaska last summer.
Tell the President and Secretary Jewell to end drilling in Alaska's Arctic waters for good.