Frozen Future: Shell's Ongoing Gamble in the U.S. Arctic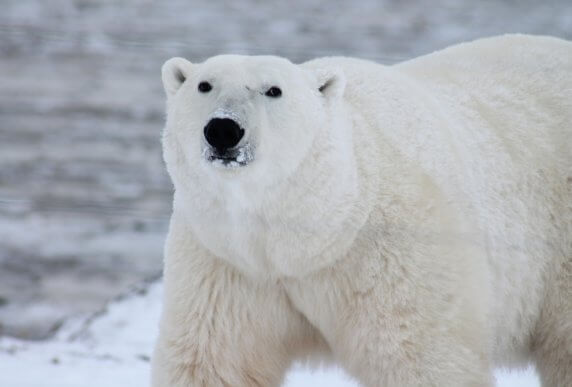 A new report, published by BankTrack members Greenpeace, Platform, and Pacific Environment, along with ShareAction, Oil Change International and Oceana, examines the risks to shareholder value from Royal Dutch Shell's Alaskan Arctic drilling program.
The report explores the economic and operational challenges Shell has been forced to deal with by undertaking offshore drilling in the U.S. Arctic. Shell has been forced to abandon its 2012, 2013, and 2014 U.S. Arctic drilling programs based on its inadequacy in dealing with Arctic conditions and both public and legal challenges.
Doug Norlen, Policy Director at Pacific Environment, said, "BP has paid out over $38 billion following the Deepwater Horizon catastrophe. Yet, Shell is self-insured only to $1.15 billion per oil spill. This means, in the likely event of an Arctic oil spill, Shell's shareholders will end up holding the bag."
View the full report: Frozen Future: Shell's Ongoing Gamble in the Arctic