Feeling Grateful for Climate Leaders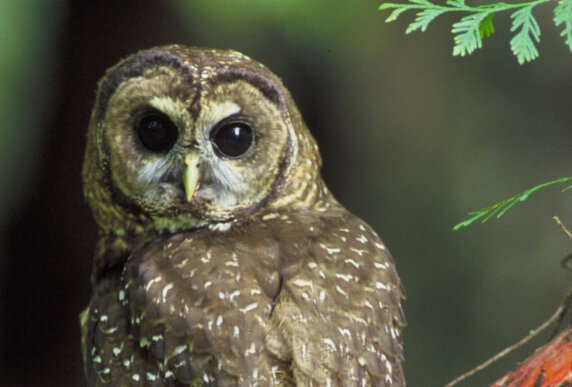 When I first started working in the environmental field, I was an environmental traditionalist. I enthusiastically worked on conservation of lands, waters, and wildlife. I worked to protect wild forests from being logged, to prevent endangered wildlife from disappearing, and to safeguard communities from industrial pollution fouling the air and water.

In those early years, I paid little attention to the small cadre of my colleagues working on energy issues. I did not yet understand that they were pioneering what would become the most important area of work in the environmental field and beyond. Today the energy — or climate change — work that they moved to the forefront has become the organizing principle for the environmental field. More fundamentally, climate change is becoming, and needs to be, the organizing principle globally for our economic life and our societies.

That's why, when we Americans who celebrate Thanksgiving express our gratitude for all we have in our lives, I give thanks for the people who first raised the alarm on fossil fuel use pushing our planet to the brink.

When these folks first started trying to convince others that our planet was warming, climate denial was widespread — rooted in a mix of lack of knowledge and insidious, deliberate misinformation by oil company leaders whose very own scientists had told them the truth. These nationally prominent executives knew better but wanted to keep reaping fossil fuel profits.

Today, we still have a long way to go. Emissions are still rising, and too many corporate leaders and government officials tell us they will solve this problem many decades from now — in 2050 or 2060, long after they are retired or out of office.
But we have begun to turn the corner. The ubiquity of inexpensive solar and wind, coupled with improving battery technology, promises an easier path than we thought to move off fossil fuels. Many cities, provinces, and states are well out in front in moving toward zero-emission buildings, transport, power plants, and ports.
These local leaders are working to make their regions resilient and adaptable to climate-change-caused weather extremes.

And thankfully, many are thinking about how to move beyond coal, oil, and gas in ways that are just and equitable to those who have thus far borne the brunt of pollution and injurious health outcomes.

All of these happy turns are happening because citizens everywhere have organized, protested, voted, run for office, and improved their workplaces and their communities.

I'm so thankful to the climate leaders who sounded the alarm. And I'm so thankful to all their descendants today — including my colleagues at Pacific Environment and you reading this — for standing up for a better, cleaner, healthier, and more just future.

Let's get there with boldness, speed, courage, and justice.