In solidarity with Black Lives Matter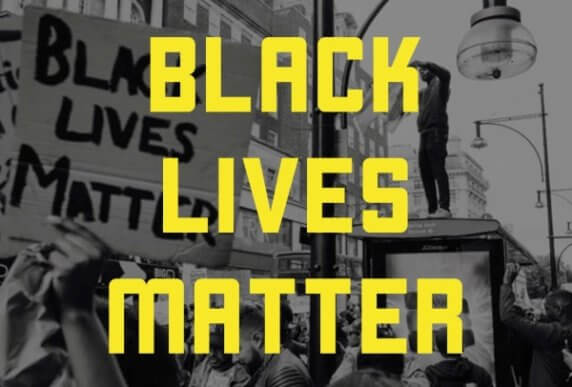 Pacific Environment's staff and leadership express solidarity with protesters in the Bay Area and everywhere who have taken to the streets over the murder of George Floyd by a police officer who was supposed to protect people. Floyd's murder, coupled with those of Breonna Taylor, Ahmaud Arbery, Nina Pop, and Tony McDade, as well as the racist targeting of Central Park birder Chris Cooper, reflect how systemic racism rots our communities and tears us apart.
We have been heartened by the leadership and response of the communities affected over the last week.
Protecting communities is a core value animating our work. And yet we know that we can never protect the environment, solve the climate crisis, or ensure community health if we don't fix ourselves. The fixing involves acknowledging that we at Pacific Environment do our work within systems of white supremacy and racist oppression and that we can do more to make our work part of the solution. We hope this moment proves a watershed for the United States in its reckoning with the policies, structures and norms that enable white supremacy, and violence against black people and other people of color, to endure.
With humility, recognizing that it is insufficient, our organization (and including many on our staff and board, personally) is making a donation to a local organization in our Bay Area community, the Oakland-based Ella Baker Center for Human Rights. We encourage others, including Pacific Environment's members and supporters, to consider giving to the Ella Baker Center or other community-focused groups, as your resources allow. We are deeply indebted to the Bay Area's racial, social, and environmental justice advocates for the work they do to defend the rights and health of communities, creating a more just and democratic society for all of us.