Tweet @Carnival for the Climate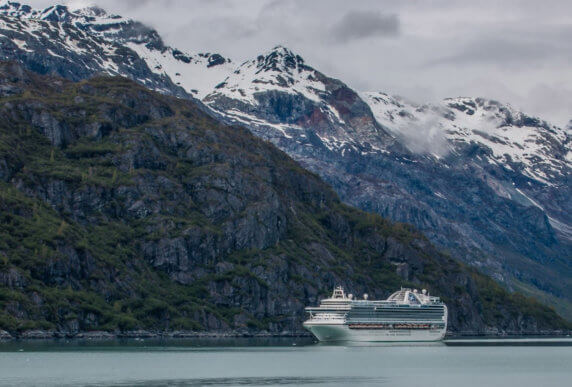 Will you help me protect the Arctic?
Carnival Corporation claims that environmental stewardship and sustainability are core company values across all 10 of its subsidiary cruise line brands. Yet, most of the ships on its Arctic and Alaska routes continue to burn the dirtiest fuel available for marine transportation: heavy fuel oil.
So far, Carnival has refused to take action. But thousands of people using their own hashtag could make the company change its mind.
Will you join the global one-click tweetstorm and tell Carnival to clean up its act?
It's hard to #ChooseFun when your cruise ship is spewing toxic emissions and carrying a substance that could devastate the very landscape you're paying to see.
Together, we can hold this company to its own higher standard and keep the Arctic safe from Carnival's dirty ships.
Thanks for all you do to hold polluters accountable and protect the magnificent beauty of Alaska and the Arctic.