No Rest for Shell Oil and President Obama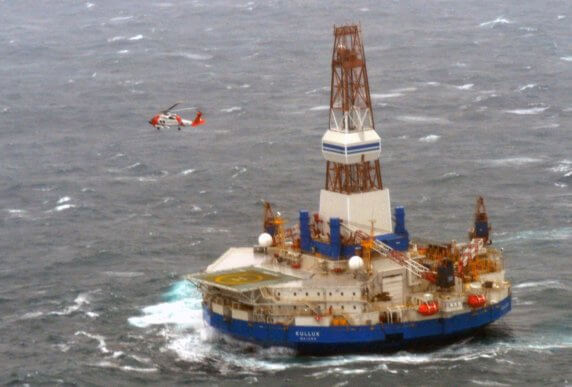 I was hopeful that some real progress would be made when the Department of the Interior suspended Shell's drilling program in the Arctic because of the company's chain of embarrassing failures and near-disasters in 2012.
But last week, the government's 60-day investigation of Shell's Arctic drilling program mainly confirmed what we already knew: Shell is not prepared to operate safely in the Arctic's icy waters. In addition, the review only offers a handful of recommendations that the company may choose to follow—or not.
What's worse, the Department of the Interior said little about the role it played in putting indigenous communities and natural wildlife at risk by allowing Shell to rush into offshore drilling without adequate preparation for the region's extreme conditions or inevitable human missteps.
Alaska Native communities depend on the Arctic coastal ecosystems to meet their subsistence needs, and a major oil spill would devastate marine mammals and threaten traditional ways of life.
Even Shell itself, supposedly the "best of the best," indicated that it was not prepared to operate safely in the Arctic when it announced that it was abandoning its plans to drill for oil off the coast of Alaska in 2013.
Yes, Shell's oil rigs will not be headed to the Arctic this summer. But the government's disappointingly weak review of Shell's Arctic drilling program clearly shows that we must keep up the pressure to prevent Big Oil from drilling for dirty fossil fuels in extreme and sensitive areas like America's Arctic Ocean.