Send an Arctic Valentine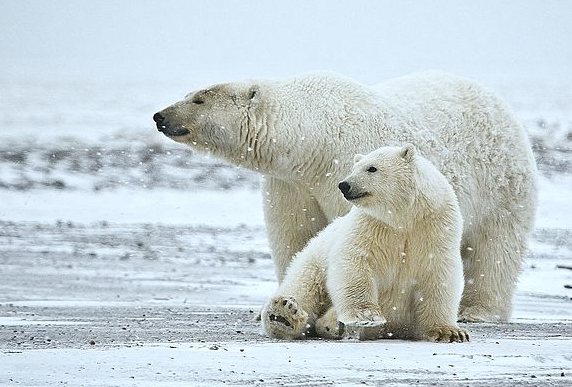 Do you love the Arctic and its unique ocean wildlife?
So do I, but Carnival Corporation, which claims to value a clean environment and sustainability, threatens to destroy everything we love about the Arctic.
How? This new interactive map shows that Carnival's cruise ships travel across Arctic and Alaskan waters fueled by the dirtiest fossil fuel on the planet: heavy fuel oil.
Nearly half of these ships pass through the habitat of marine mammals like walrus, narwhals, and bowhead and beluga whales, threatening them with pollution and noise.
Carnival's ship smokestacks pump toxins into the air, harming local communities where its ships dock, as well as the passengers on board. Ships also dump this dirty exhaust into the ocean with wastewater. Not to mention the constant threat of devastating oil spills…
Hey, but Valentine's Day is about love, right?
Today, join me and speak up for the animals we love. Tweet at Carnival that Arctic wildlife deserves clean air and water. It's easy, just click on one of the images below to make your voice heard.