New Year, New Wins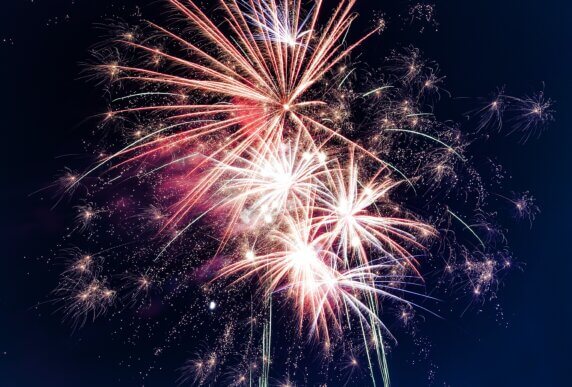 Happy New Year from all of us at Pacific Environment!
Last year, we tackled everything from bubble tea sold in throw-away plastic containers to false, fossil-fueled promises in the shipping industry.
We're working across communities and oceans to build people power and protect our planet. And, we're ready to do it all over again in 2023.  
Here's what we're looking forward to in the new year:

Thank you for standing with Pacific Environment in 2022; we hope you will join us again this year!