Forward on Climate – Impressions from a Day of Action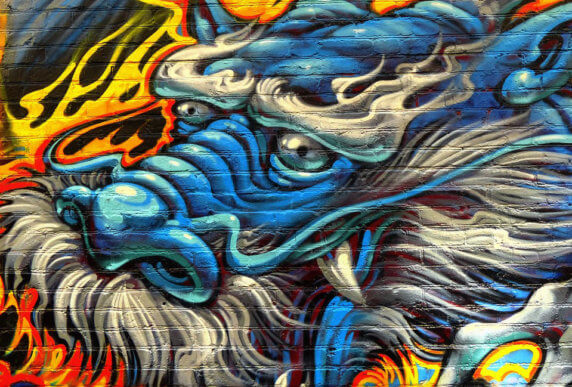 When I arrived at 1 Market Plaza in San Francisco this past Sunday, I saw an entire city block filled with people demanding  that President Obama block the Keystone XL pipeline and take action on climate change. This was the largest environmental rally in San Francisco history, with 5,000 participants, and  the largest nation-wide environmental protest ever.
People were carrying colorful signs with slogans like "There is No Planet B," "Your Pipedream is My Nightmare," "Climate Action: It's Our Obligation," "Don't Frack with CA," "Occupy Planet Earth," "Change the System, Not the Climate," and many more.
My favorite speakers at the rally were two teenage activists. With passion and clarity they urged for climate action, knowing that they and their children will bear the brunt of the climate crisis with larger storms, longer droughts, more frequent wildfires, melting icecaps, and continued record breaking weather events of all kinds.
United, we all had one message for President Obama: "Take a stand against climate change." It's clear that our movement has found its voice; and we will keep the momentum going. Because we have no time to waste: decisive action is needed against dirty energy and for a clean energy future.
It's your move, Mr. President.