Clean Energy Win: San Francisco Implements One of Our Climate Action Goals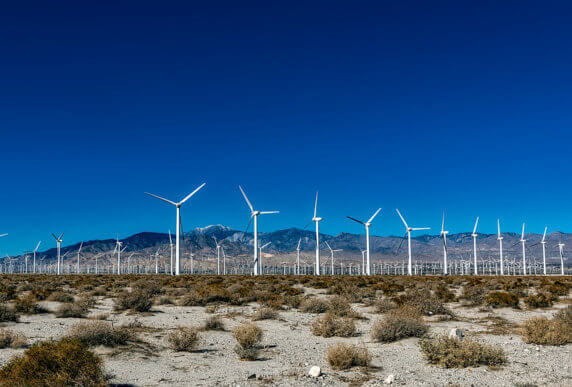 San Francisco just took a huge step to lower its reliance on dirty fossil fuels. The city's board of supervisors green-lighted Clean Power SF, San Francisco's version of a Community Choice Aggregation program. It will allow San Franciscans to pool their purchasing power and buy electricity from 100 percent renewable energy sources.
This is exactly the kind of climate action we suggested in this year's Bay Area Smart Energy 2020 report (BASE 2020). Called "audaciously ambitious" by Forbes Magazine, it is a roadmap to the Bay Area's clean energy future. One which favors local energy projects owned by residents and businesses over those controlled by utilities to reduce greenhouse gas emissions and create green jobs.
And that's exactly what Clean Power SF offers. It challenges the monopoly of PG&E, the local utility company, and will power 90,000 households, a quarter of the city's residential ratepayers, with clean energy. It will also increase capacity for local renewable energy generation and reduce energy use through energy efficiency upgrades in the first few years, creating up to 4,000 jobs along the way.
San Francisco is committed to reducing emissions by 25 percent below 1990 levels by 2017 and 80 percent below those levels by 2050. According to Ed Harrington, General Manager of the San Francisco Public Utilities Commission, Clean Power SF offers "the only chance of reaching those goals. There's nothing else."
This is progress. But we need more. Global warming is only getting worse. Arctic sea ice set a new record low this summer, and within the next decade summer ice might disappear entirely for the first time in thousands of years. Every city and every town in America needs to take charge of its energy future and kick the dirty fossil-fuel habit. Our BASE 2020 clean energy roadmap is chock-full of suggestions that can be adapted to local conditions around the country.
Read it. Share it. Make it happen.