Our Top 5 of 2021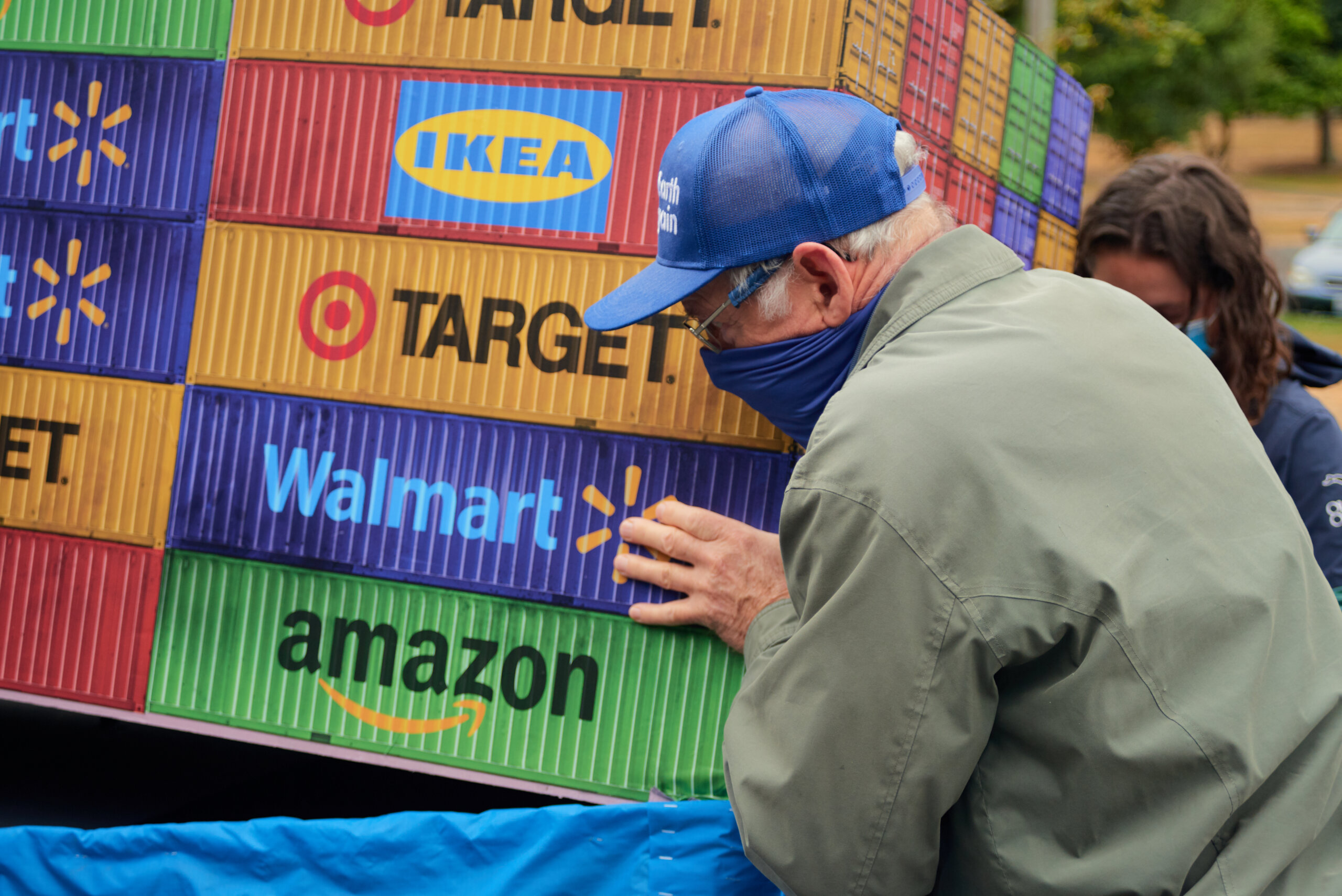 In 2021, Pacific Environment partnered with community leaders to fight climate change, protect the oceans, build just societies, and move beyond fossil fuels toward a green economy. I'm proud of the historical wins we and local activists achieved this year. And I hope you are, too, because we couldn't do what we do without the loyal and generous support of our supporters.

Here are our Top 5




We leveraged our expertise and power by supporting local leaders with more than $370,000 in funding to bring their concerns forward to protect their communities.





We helped Indigenous leaders achieve formal representation at the world's most important shipping agency. Over five years, Pacific Environment carefully supported Inuit Circumpolar Council's application to the U.N.'s International Maritime Organization. Now, in an historic first, this Indigenous group will participate at the highest levels of decision-making to advocate protection of the marine environment.





We pushed retail giants to commit to zero-emission shipping. Our Ship It Zero campaign helped secure a market-shaping commitment from Amazon, IKEA, Unilever, and other retail giants to move their products off fossil-fueled ships by 2040. This is the most ambitious commitment in global shipping yet, and it promises to unlock billions in investments in zero-emission ships and clean energy infrastructure at ports.





We helped change the story people and governments tell themselves about plastic. In China and Vietnam, we and coalition partners helped achieve ground-breaking provisions in national plastic laws; we trained grassroots activists to help communities reduce the amount of plastic waste they produce; and we achieved several local bans on single-use plastics.





We dragged climate pollution from ships out of the shadows. Our pioneering reports and hard-hitting advocacy put a spotlight on the humongous pollution caused by large ocean ships. Political and business leaders are now talking about the urgent need to quickly get to zero fossil fuel pollution from ships: in the press, at the recent Glasgow climate conference, and in the Biden-Harris administration.

I'm truly grateful for your activism and support—we and our partners on the frontlines couldn't have been this effective without you. But we need your help to keep us in fighting shape for 2022. Please make an urgent tax-deductible gift today! Any amount makes a real difference. Thank you for standing with us and our brave grassroots partners.

Alex Levinson Executive Director