Coal Declines Worldwide – Even in China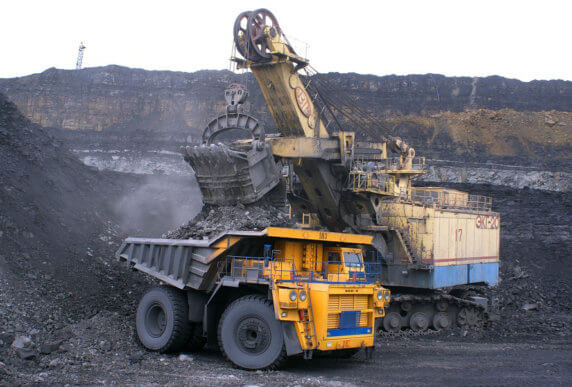 "Worldwide, for every new coal plant built, two have been shelved or cancelled since 2010…. In China, coal use declined in 2014, signaling the start of a shift towards greater reliance on renewable energy. And, in the U.S., over 77,000 megawatts of coal energy have retired or are slated to retire."
This good news comes from Boom and Bust: Tracking the Global Coal Plant Pipeline, published this week by CoalSwarm and the Sierra Club. The report, together with a new online interactive map, Global Coal Tracker, describes the state of coal use worldwide.
A Chinese language version of the Global Coal Tracker was released this week as well as part of a new website–meiyouwenti.org ("The Coal Problem"). This new online resource shares information on China's coal industry and the health and environmental impacts of coal.

China's central government has signaled a commitment to reducing the country's reliance on coal, but this alone won't be enough.
The coal tracker shows that while some provinces have canceled projects in an effort to improve air quality, other provinces are lagging behind. What is surprising to see is that even some of China's wealthiest provinces (e.g., Jiangsu and Guangdong) have ramped up their use of coal power in recent years, rather than switching to a cleaner (and healthier) energy mix. The coal tracker also suggests that local governments are still incentivized to cash in on coal, and that a lot more coal-fired power plants are being built in China than are needed to meet energy demand.
Pacific Environment and our partner Waterkeeper Alliance support a network of grassroots organizations that are watch-dogging the coal industry to increase industry transparency and push for better implementation of environmental laws, national and regional coal caps, and pollution reduction targets. The coal tracker will help them and a broad range of concerned citizens across China identify coal industry trends and ensure a cleaner energy future for all.