Big Win: President Obama Stops Arctic Drilling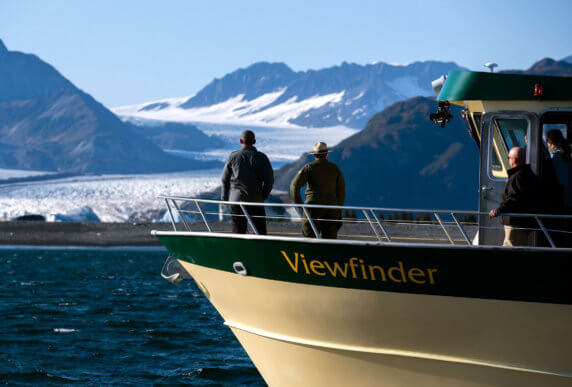 In a stunning development this week, President Obama announced that he is cancelling upcoming oil and gas lease sales for Arctic waters off the coast of Alaska. And, in a companion move, the Department of the Interior denied requests by Shell and Statoil to extend the leases they already hold in the Arctic Ocean.
These are huge wins for America's Arctic and the global climate. And it's the voices of people like you who spoke out against dangerous offshore drilling in the Arctic that helped make this happen. Thank you!
What a difference a month can make. Just in September, Pacific Environment and allies went to court —again; this time to force the Department of the Interior to ban Shell from drilling in one of the Arctic's most ecologically significant areas that sustains walrus populations in Alaska and Russia.
At the time it looked like Shell might actually be allowed to pursue its reckless drilling program. Until, in a surprise move a couple of weeks ago, Shell announced that it would abandon Arctic offshore drilling for the time being and ask the Obama administration to extend its leases until some future date. But with its denial of the requested lease extensions President Obama's administration finally killed oil and gas drilling off the coast of Alaska—at least for a couple of years.
Shell's departure is great news for the Arctic Ocean, and President Obama's follow-up decisions are making history. Let's take a moment to savor this win and to thank the President for protecting the Arctic and keeping dirty fossil fuels in the ground.
But this is no time to rest. We are absolutely certain that when oil prices rise again and administrations change, Big Oil will be back. And we will be prepared. Stay tuned for our Five-Point-Plan to protect the Arctic for future generations.