Russian NGOs Challenge "Foreign Agents" Label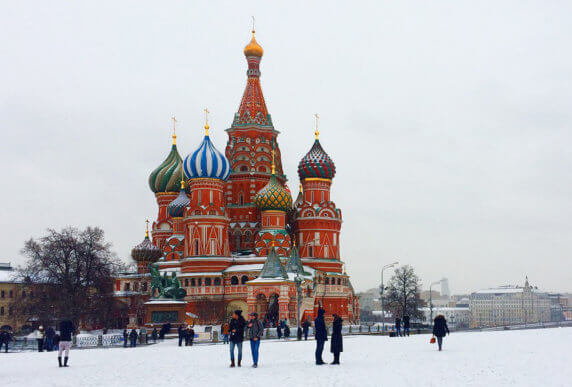 Since late last year, Russian NGOs that receive support from abroad are required to register as "foreign agents" under new legislation aimed at discrediting NGOs by labeling them with a term loaded with negative connotations left over from the Cold War. Russian NGOs, including Pacific Environment's partners, have largely ignored the vague and contradictory law. Only one Russian NGO has voluntarily obeyed the law, and Russia's Ministry of Justice has refused to enforce it.
But now a group of Russian NGOs have applied for the European Court of Human Rights to rule on the law, which they allege violates their freedom of association and expression guaranteed under the European Convention on Human Rights. A favorable ruling would increase the already intense international and domestic pressure on Moscow to repeal or soften the law.
What's really at stake here is not the wording of an absurd law, but the role of civil society in Russia. Despite media reports to the contrary, civil society organizations have increased their stature and influence in Russia over the past decade. Pacific Environment's partners have racked up an impressive set of victories, including rerouting a pipeline around the famous Lake Baikal, halting illegal logging in a forest preserve, and reducing forest fires in Russia's southeast.
Our environmental conservation partners join a broader NGO movement that is performing functions vital to a free society, including election monitoring, watchdogging human rights, and aiding migrants. These successes terrify Russia's ruling elite, which relies on a complacent population to funnel money from the sale of the nation's oil, gas, timber, and other natural resources into private offshore accounts. The European Court of Human Rights is likely to condemn the "foreign agents" law, but the law's very existence represents a tacit admission by Russia's ruling class of the increasing effectiveness of civil society organizations like Pacific Environment's partners.