Royal Dutch Shell Drops Offshore Oil Drilling In Beaufort Sea for 2011
Environmental Group Responds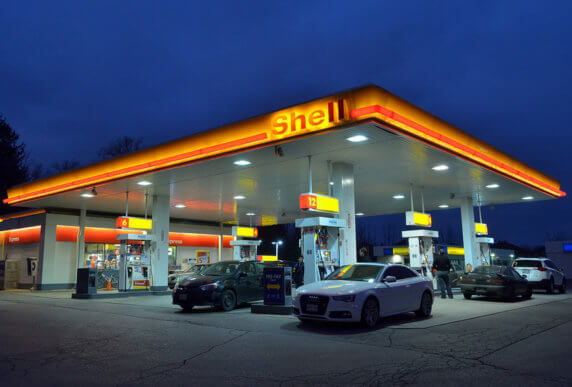 ANCHORAGE, AK – Peter Voser, CEO of Royal Dutch Shell,  today announced that the oil giant has abandoned plans for exploratory drilling in Alaska's Beaufort Sea in 2011.  Despite the lack of infrastructure and cleanup technology that make oil spill response in the Arctic unfeasible, Shell intends to resume drilling plans for the Beaufort Sea in 2012.
While this provides short term relief to the Arctic, we're not out of the red yet. Shell's plans have been ill-conceived from the beginning.  This is the Bureau of Ocean Energy Management, Regulation and Enforcement's (BOEMRE) opportunity to not be MMS.  Until the government comes to terms with that and concentrates instead on regulatory reform and integrating science into its decision-making, the Arctic people and ecosystem remain at risk.  The science, even with all the gaps, continues to support the argument that oil and gas exploration and development should not be cancelled for only one year, but permanently. The Beaufort and Chukchi seas are just too important for the people and the ecology of the Arctic to be despoiled by oil and gas development."
In response to today's announcement by Shell Oil, Pacific Environment's Alaska Program Co-Director Carole Holley issued the following statement:
"This has been a hard-fought victory for environmentalists and Alaska Native tribes and organizations.
About Pacific Environment
Pacific Environment is a non-profit organization based in San Francisco that protects the living environment of the Pacific Rim by promoting grassroots activism, strengthening communities and reforming international policies. For nearly two decades, we have partnered with local communities around the Pacific Rim to protect and preserve the ecological treasures of this vital region.  Visit www.pacificenvironment.org to learn more about our work.
---
Contact:
Carole Holley, Alaska Program Co-Director, Pacific Environment
[email protected]  907-306-1180