Operations Manager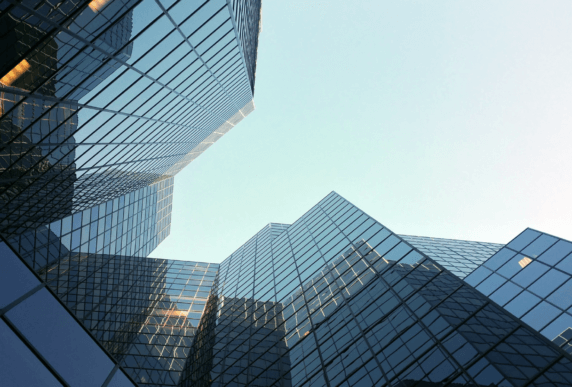 Pacific Environment seeks to protect communities and wildlife of the Pacific Rim. We support community leaders to fight climate change, protect the oceans, build just societies, and move away from fossil fuels and plastic pollution toward a green economy. Learn more at www.pacificenvironment.org.
Position
The Operations Manager will provide critical operational leadership to a dynamic, growing team at Pacific Environment.  You will hire and onboard staff, manage, and handle the range of operational needs of our organization (which include HR policies and employment matters, remote and workplace needs, technology, contracts, legal, and support of overall growth management).
Your goal will be that your Pacific Environment colleagues are unaware of the many operational hurdles you are handling to smooth their path to program and campaign success.
You will report to Pacific Environment's Operations Director.
The ideal candidate has experience managing operations for a growing organization, has supervised a team, and has a passion for the environment, climate justice, and equity.
Location and Travel
This position is remote (though may make use of our San Francisco office) and requires working West Coast time zone hours. We would prefer someone in the  San Francisco Bay area, though will consider candidates based elsewhere. The position will involve some domestic, and possibly international, travel. Pacific Environment is sensitive to Covid-19 and other potential obstacles to safe travel.
Responsibilities
Under the supervision of the Operations Director, the Operations Manager will have primary or secondary responsibility for the following:
Manage recruiting, hiring, onboarding, and offboarding of staff and consultants, including working with recruitment firms
Manage HR policies
Develop and implement processes or policies to increase operations efficiency across the organization, potentially related to IT, travel, expenses, timekeeping, contracts, and grant tracking
Support office management and remote work needs across the organization
Manage centralized vendor and consultant relationships for the Operations department
Manage organizational retreats and large team gatherings
Manage staff, as assigned by the Operations Director
Collaborate with and advise senior leadership on organizational health, growth, and impact; and on the interface between Pacific Environment operations and program execution and success
Manage other tasks as assigned
Key Qualifications
5-7 years of relevant operations experience and increasing responsibility; experience in nonprofit advocacy-campaign organization a plus; experience in rapidly growing organizations a plus
Demonstrated success in developing and implementing operations systems including:

Recruiting, hiring, and onboarding processes; experience hiring in countries other than the U.S. a plus
Time tracking
Expense management systems
Contract/consultant management
Experience as an effective manager, team leader, and collaborator across teams or departments

Excellent communication skills, both written and oral
Experience and expertise in environmental/climate issues a plus
Relevant experience for this position can take many forms, and we strongly encourage applicants from a diversity of backgrounds. 
Compensation and Benefits
Pacific Environment provides compensation commensurate with experience and equitable with others on our team, plus a full benefits package for staff positions. The salary for this position will be carefully considered to account for equity, and the final offer will be based on a candidate's qualifications. The employee will enjoy a flexible working environment with a dedicated, diverse group of colleagues.
Physical Requirements
The Operations Manager's work involves remaining in a stationary position and looking at a computer for long stretches of time, communicating with co-workers electronically, and occasional travel (including overnight travel), in-person meetings, or events. The ideal candidate must be able to complete all physical requirements of the job with or without reasonable accommodation.
To Apply
Click here to apply: https://jobs.lever.co/pacific-environment/91cbab70-212c-4f07-b274-42bdc48a951d
Applications are encouraged by January 23, 2022. The position will remain open until filled, and we encourage even late applications.
We encourage people from communities harmed by environmental degradation and from backgrounds underrepresented in the environmental movement to apply. We welcome diversity to do our best work and believe that creating teams in which everyone can be their authentic self is key to the change we seek. Pacific Environment is an equal-opportunity employer. All applicants will be considered for employment without attention to race, color, religion, sex, sexual orientation, gender identity, national origin, veteran, or disability status.
No phone calls, please.