Arctic Program Temporary Position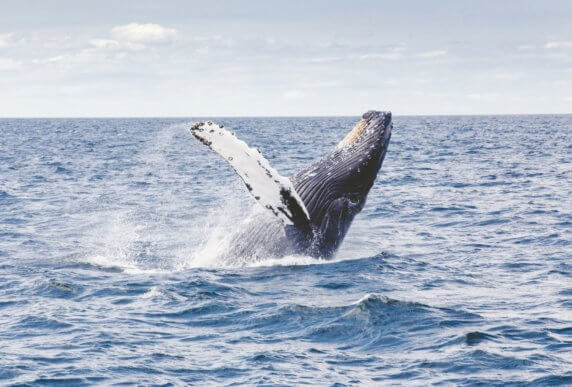 Pacific Environment
Pacific Environment seeks to protect the communities and wildlife of the Pacific Rim by strengthening local leadership and championing social justice in Alaska and the Arctic, China, California, Vietnam and elsewhere on the Pacific Rim. With a 30-year record of achievement and a team of 15, we partner extensively with groups in other countries and focus on marine, energy and climate, pollution issues, and wildlife and watershed protection. Learn more at www.pacificenvironment.org.
Position
Reporting to the Arctic Program Director, this position will work in a team setting with Pacific Environment leaders and those from allied organizations. We are particularly interested in candidates with experience in one or more of the following subjects and geographies:
Collaborating with Alaska Native and other Indigenous Peoples
Marine policy at domestic and international levels
Alaska state and federal outreach
Understanding of Arctic climate and energy issues
Grassroots and "grasstops" organizing
The position's responsibilities include implementation for ongoing campaigns to protect the Arctic, and outreach to civic leaders (at state, federal and international levels).
The ideal candidate will have demonstrated achievement and campaign skills relevant to one or more of the thematic focus areas listed above. They will also possess excellent communications and interpersonal skills.
For this position we will consider applicants with a range of experience levels.
Location, Travel and Hours of Work
This full-time temporary position will be based at Pacific Environment's Anchorage office and is expected to last 90 days with the possibility of a longer commitment if agreeable. The position may require domestic travel. Hours of work are flexible and can be discussed.
Key Qualifications
B.A./B.S. degree or equivalent experience. Advanced degrees and relevant experience are a strong plus.
Demonstrated experience and achievement in strategic advocacy, policy, and campaign work.
Experience in one or more of the policy areas and/or geographies listed above.
Excellent communications skills, both written and verbal.
Demonstrated success as an effective team player and collaborator with allied stakeholders.
Ability to develop strong, constructive relationships with local environmental groups, government agencies, scientists, and indigenous and political leaders.
Personal commitment to helping communities to have a strong voice in decision making.
A good sense of humor.
Compensation
The salary will be commensurate with experience, and the employee will enjoy a flexible working environment with a dedicated, diverse group of colleagues.
How to Apply…
In a separate document, please answer the following question in 100–250 words:
"Why does a temporary position with Pacific Environment's Arctic Program make sense for you at this time?"
Please send an email with "Arctic Program Temporary Position" in the subject line and your resume, cover letter, and answer to the question in #1 to:

[email protected]

. References are not a required part of the application, but they will be considered if included.
This position will remain open until filled. All applications received by July 19, 2019 will definitely be reviewed.
Pacific Environment values diversity. Pacific Environment is an equal opportunity employer and encourages applications from all qualified candidates regardless of age, class, sex, creed, ethnicity, race, national origin, physical or mental ability, sexual orientation, gender expression, or veteran status.
 No phone calls, please.