Arctic Program Associate or Officer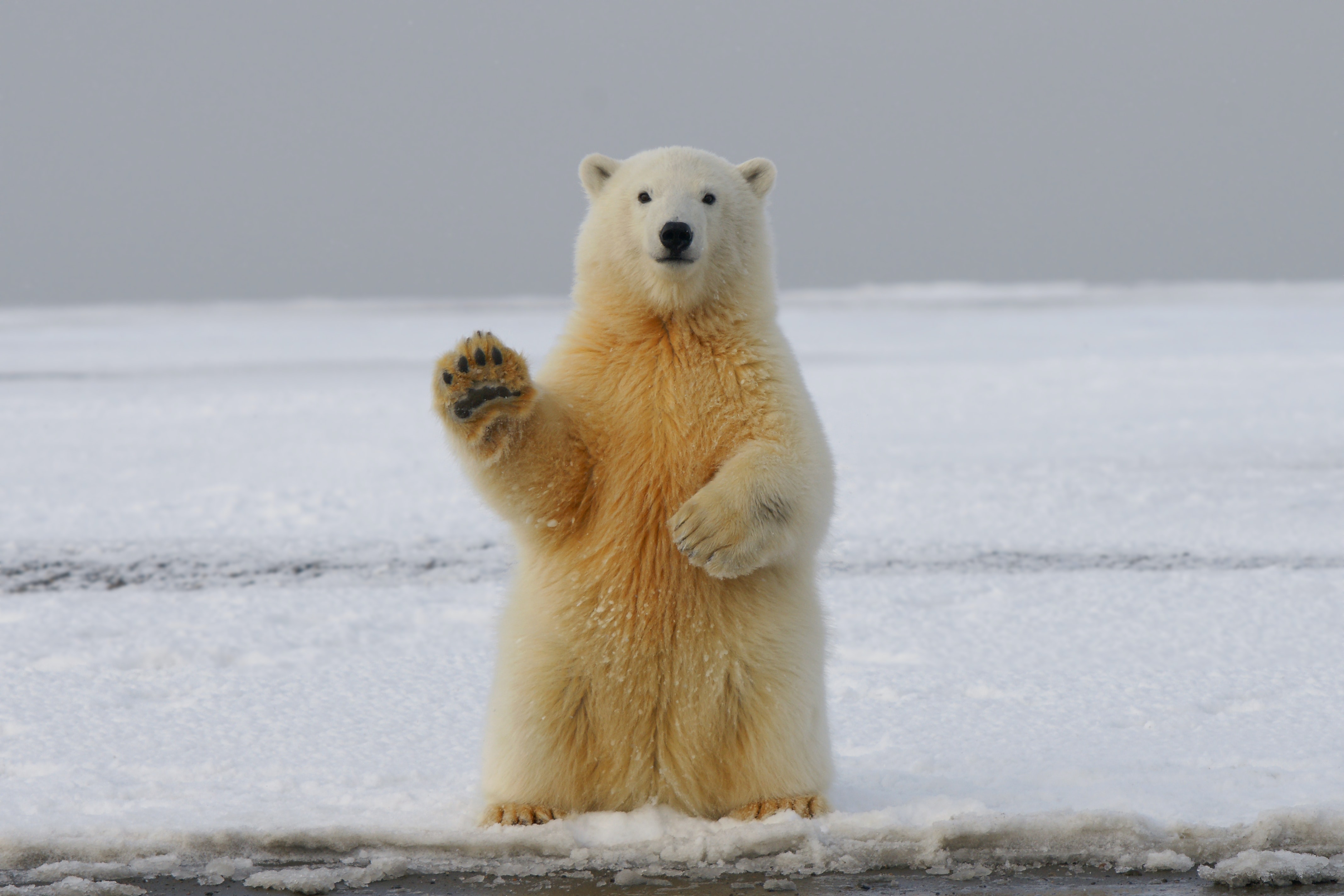 Pacific Environment
Pacific Environment seeks to protect communities and wildlife of the Pacific Rim. We support community leaders to fight climate change, protect the oceans, build just societies, and move away from fossil fuels toward a green economy. Learn more at www.pacificenvironment.org.
Position
The Program Associate/Officer will work in a team setting with Pacific Environment colleagues and those from allied organizations. The Program Associate/Officer will provide management and leadership on Arctic issues and campaigns. We are particularly interested in candidates with experience in one or more of the following subjects and geographies:
Collaborating with Alaskan Indigenous Peoples
Marine policy at domestic and international levels
Coordination and leadership of coalitions
Alaska state and federal outreach
Understanding of Arctic climate and energy issues
Grassroots organizing
There is significant opportunity for the Program Associate/Officer to expand Pacific Environment's range of activities in these focal areas. The position's responsibilities include participation in strategic planning, campaign development and implementation, outreach to civic leaders (at state, federal and international levels), and contributing to fundraising with foundations and individuals.
The ideal candidate will have demonstrated achievement, leadership, and campaign skills relevant to one or more of the thematic focus areas listed above. They will also possess excellent communications and interpersonal skills.
The Program Officer position is more senior than the Program Associate position; during the hiring process we will collaborate with the candidate to determine which level aligns best with their experience.
Location and Travel
This position is based in Anchorage, Alaska. The position may involve domestic and international travel (only when safe and allowable regarding Covid-19 conditions).
Key Qualifications
B.A./B.S. degree or equivalent life experience; advanced degrees and other relevant experience are a plus
Demonstrated experience and achievement in strategic advocacy, policy, and campaign work
Demonstrated success working as part of a team and collaborating with allied stakeholders
Ability to develop constructive relationships with local environmental groups, government agencies, scientists, and Indigenous and political leaders
Demonstrated success in fundraising a plus
Personal commitment to helping communities to have an effective voice in decision making
Ability to work both independently and collaboratively with a range of team members, locally and remotely across the United States and internationally
Proficiency in Word, Excel, Outlook, Dropbox, Zoom, other applications a plus
Compensation and Benefits
Pacific Environment provides compensation commensurate with experience and equitable with others on our team, plus a full benefits package for full-time staff positions and some part-time positions. The full-time salary range for this position is $52,500 to $64,500 anually, which is carefully considered to account for equity. The employee will enjoy a flexible working environment with a dedicated, diverse group of colleagues.
To Apply
Send cover letter, resume, three references, and an answer to the following question by email to [email protected]cenvironment.org with "Arctic Program Associate/Officer" in the subject line.
QUESTION: In 250 words, tell us what can be done to ensure that Arctic communities are resilient to the changes brought by climate change and have a voice in decision making?
Applications encouraged by September 14, 2021. The position will remain open until filled, and we encourage even late applications. No phone calls, please. If you are unable to apply via email due to bandwidth issues, please send a plain email to discuss alternative methods to submit your materials.
Pacific Environment is an equal opportunity employer. We value diversity and believe that creating teams in which everyone can be their authentic self is key to the change we seek. We encourage people from communities harmed by environmental degradation and from backgrounds underrepresented in the environmental movement to apply.