Arctic Program Assistant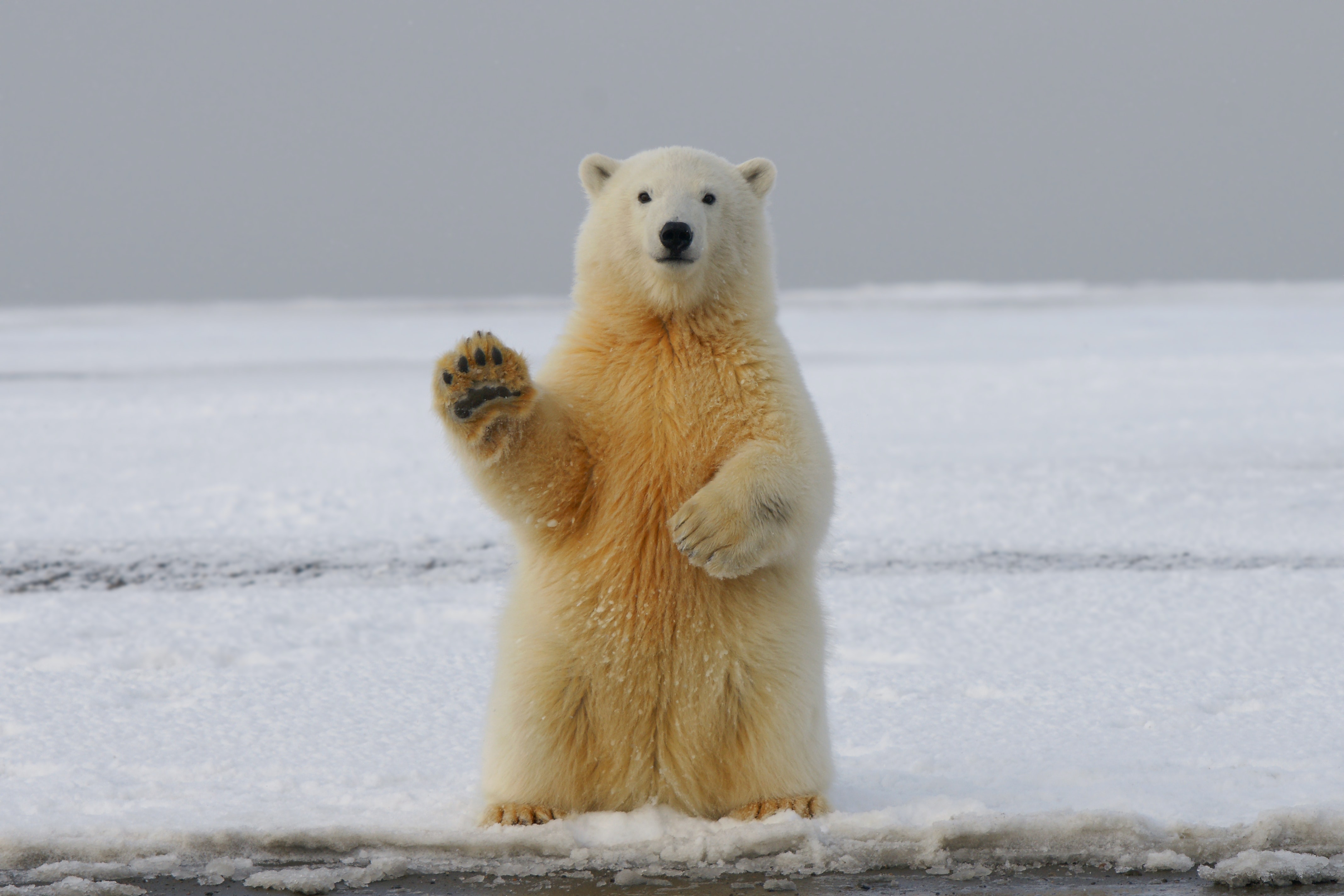 Pacific Environment seeks to protect communities and wildlife of the Pacific Rim. We support community leaders to fight climate change, protect the oceans, build just societies, and move away from fossil fuels toward a green economy. Learn more at www.pacificenvironment.org.
Position
The Arctic Program Assistant will provide administrative and program support for Pacific Environment's Arctic initiatives and campaigns and help manage day-to-day operations in our Anchorage office. The position is intended to be full-time, but we will consider less than full-time for the right individual. The Arctic Program Assistant will report to Pacific Environment's Arctic Program Director.
Location and Travel
This position is based in Anchorage, Alaska. The position may involve some domestic and international travel (only when safe and allowable regarding Covid-19 conditions).
Responsibilities
Help coordinate, schedule, and organize Arctic Program meetings and activities with the International Maritime Organization (IMO), including arranging travel and visas for Arctic Program staff
Manage hard-copy and digital filing of all program documents, including Arctic staff expenses
Troubleshoot office equipment issues, including printer, copier, computers, and phones
Work with IT consultants to provide IT onboarding and exiting of Arctic staff, including setting up of computers and accounts
Coordinate office operations, including work with external vendors and building management
Keep office space clean and organized; order supplies
Help Arctic team track and implement Arctic campaign plans
Assist with posting to social media and other communications-related tasks
Other tasks as assigned
Key Qualifications
BA/BS, or Associate's Degree, or a combination of education and at least two years of experience in office administration, event planning, or other relevant areas. Nonprofit experience a plus
Positive, can-do attitude and personal integrity
Desire to work with people and communities to protect the Arctic environment
Ability to work both independently and collaboratively with a range of team members, locally and remotely across the United States and internationally
Ability to manage office equipment and coordinate technology solutions
Strong attention to detail and quality of work product
Excellent organizational and time management skills
Proficiency in Word, Excel, and Outlook required; Dropbox, Zoom, other applications a plus.
Compensation and Benefits
Pacific Environment provides compensation commensurate with experience and equitable with others on our team, plus a full benefits package for full-time staff positions and some part-time positions. The full-time salary range for this position is $42,500 to $47,500 anually, which is carefully considered to account for equity. The employee will enjoy a flexible working environment with a dedicated, diverse group of colleagues.
To Apply
Send cover letter, resume, three references, and an answer to the following question by email to [email protected] with "Arctic Program Assistant" in the subject line.
QUESTION: In 250 words, tell us why you would like to work with an environmental organization?
Applications encouraged by July 16, 2021. The position will remain open until filled, and we encourage even late applications.
Pacific Environment is an equal opportunity employer. We value diversity and believe that creating teams in which everyone can be their authentic self is key to the change we seek. We encourage people from communities harmed by environmental degradation and from backgrounds underrepresented in the environmental movement to apply.
No phone calls, please.