The Forecast For Shipping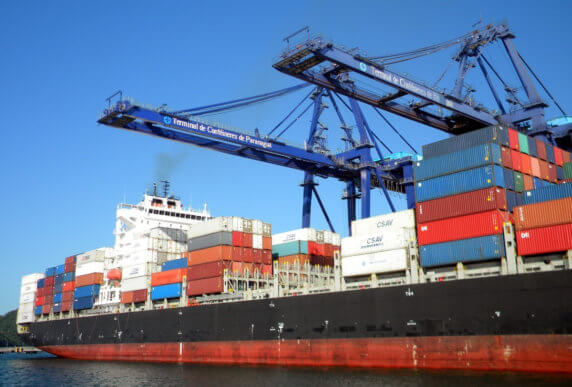 Anchorage, AK April 26, 2018: Thank you for bringing to light the historic decision by the International Maritime Organization to limit shipping greenhouse gas emissions ("Smoke on the Water", April 14th). After weeks of emotional negotiations, an initial strategy was agreed to lower emissions by at least 50% by the year 2050 as compared to 2008 while pursuing efforts to phase out fossil fuels. This was far short of what was hoped by many countries, including those whose very existence is threatened by rising seas. Still, this significant milestone sends a message to investors to move forward towards a modern, decarbonised shipping industry.
The IMO also forwarded a measure to ban heavy fuel oil in the Arctic where it accelerates climate change. The next step is to move forward as quickly as possible with short term measures to lower emissions while considering longer range strategies. If a country, shipping would rank sixth among greenhouse gas emitters and rising with increased trade. The world depends on shipping, but there is no place to hide from climate change. Costs for protecting ports and coastal cities from rising sea levels are already forecast at over $1trn. Without reform, the industry puts the entire Paris climate agreement at risk. From ancient Greece to the Battle of the Midway, empires rise and fall on the advantage of their ships. This time, we all depend on shipping to take the right course.