FIELD UPDATE: If Russians Start Worrying About Coal…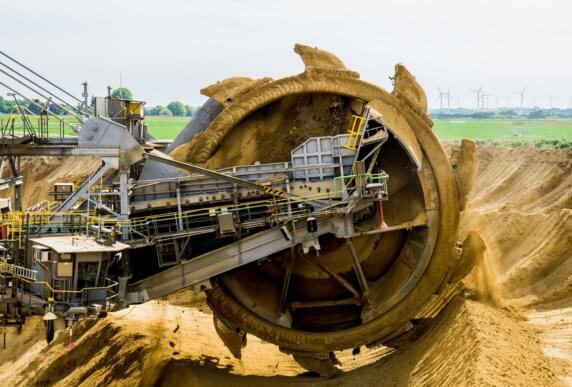 When U.S. President Obama and Chinese President Xi Jinping met a few days ago to ratify and affirm the climate commitments they made in Paris, that rightly got the big headlines.
But the agreements of Paris grew from the work in the trenches, done in the years preceding, by hundreds and thousands of organizations and millions of people worldwide.
The lesson of Paris was that local citizen power multiplied again and again could lead the world's leaders to start down the path to a clean energy world.
That's why I'm excited to be flying this week to the Russian Far East to join a three-day gathering of folks wanting to focus in on the health harms caused by the use of coal in Russia.
The strategy sessions will include doctors and health scientists, environmental campaigners, indigenous leaders, and community activists—most will be from Russia but some from China, the Philippines, United States, and Europe.
We're meeting in Vladivostok, a lovely coastal city on the Pacific Ocean sometimes compared to San Francisco because of its fine climate and scenic hills.
Vladivostok was once the center of the Soviet Union's Pacific fleet and a navy company town, but these days it has a more diversified economy and a populace that takes advantage of its many restaurants and shops.
Vladivostok is also one of several cities in the region slated to construct new export terminals to ship coal to China or elsewhere. At our conference, we'll hear from local government officials, epidemiologists, and other health professionals on the threat a coal export facility poses to the citizens of Vladivostok.
Other sessions will discuss harms from coal mining to small indigenous communities in Siberia, and the meetings will culminate with working sessions on strategies and communication plans to bring the lessons from the meeting out to a broader audience.
Watch this short documentary, Condemned, on the Russian coal industry, which forces Siberian indigenous people out of their native land in the region of Kuzbass—one of the world's largest coal deposits where over 50 percent of Russian coal is extracted.
And you can bet that the conference attendees in Vladivostok are going to be well aware that community leaders in Oakland, California, just succeeded in stopping a planned coal export terminal on the east side of the Pacific Ocean. I know they're going to find inspiration and feel a spirit of kinship with their California counterparts.
That's the larger context of the meetings in Vladivostok this week. And it's why there will be participants from the smallest villages near Vladivostok and from Moscow, Beijing, Boston, and elsewhere.
Local citizen power multiplied again and again. If local citizens and officials in the Russian Far East start weighing the health impacts of coal use, where can't we win?