Take the Clean Cruising Pledge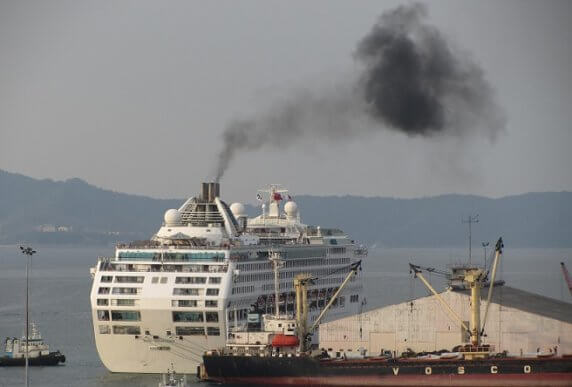 Carnival Corporation claims that environmental stewardship and sustainability are core company values across all 10 of its cruise line brands.
Yet, most of the ships on its Arctic and Alaska routes burn dirty and dangerous heavy fuel oil. As the world largest cruise line operator, Carnival needs to do its part to transition the shipping sector to clean energy.
Join us and let Carnival know that, until it becomes a climate leader, it will lose out on 1000s of potential customers who care about the planet.
Take the Clean Cruising Pledge to tell Carnival that as long as they're fueling up on one of the world's dirtiest fossil fuels, you're not sailing on their ships.
Here are Carnival Corporations' subsidiaries: