Take Action: Trump Is Now Coming for California's Marine Sanctuaries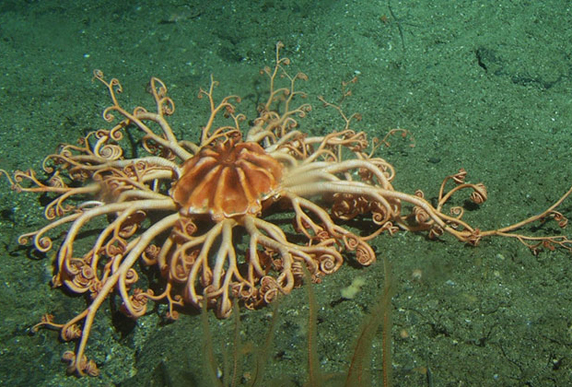 First our marine national monuments and now our national marine sanctuaries in California.
President Trump recently signed an executive order that he hopes will open the door to oil drilling and mining in California's ocean and coastal waters.
We need your help to fight back. We can't let Trump destroy California ocean life just so his Big Oil friends can make a profit.
Our supporter Karen B., who submitted a public comment to protest Trump's attacks on our marine national monuments in the Pacific Ocean, said it best:
"Our oceans are in trouble. They need greater protection, not less!!"
The Department of Commerce is allowing the public to weigh in to save California's national marine sanctuaries for just a few short weeks—through August 15.
PERSONALIZED COMMENTS ARE CRITICAL IN THIS PROCESS. If you live in California, please mention this in the comments section.
If you have more than a couple of minutes, please consider submitting a comment for marine national monuments threatened by Trump's executive order:
Resist Trump's Attack on Our Marine National Monuments
If you only have a couple of minutes, no problem. Every comment counts! Just submit and sign the letter below.
---