Take Action to Protect Alaska's Waters from Oil Spills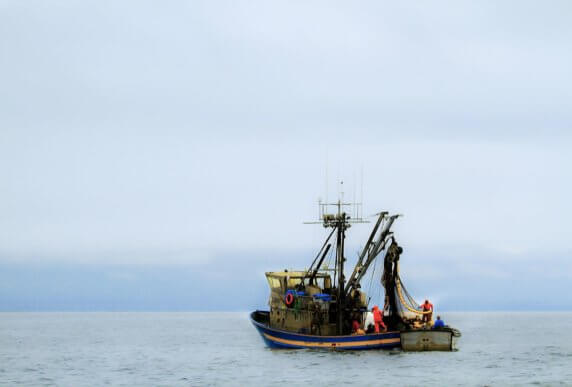 We need you to raise your voice. Help us stop the industry's attempts to increase drilling and weaken protections for Alaska's waters.
The oil industry claims current spill regulations are overly burdensome and outdated. The governor's administration has an "open for business" policy and is asking agencies to identify ways to increase oil development in Alaska—at the expense of the environment and Alaskan livelihoods—and the global climate.
Now is the time to push back! Tell the Alaska Department of Environmental Conservation that you oppose any action that reduces the state's ability to prevent and respond to oil spills.
The regulations under review affect all of Alaska's coastal areas, from the Arctic coast, through the Bering Sea, to Prince William Sound—the site of the Exxon Valdez oil spill.
We can't forget the lessons we learned from Exxon Valdez and the Deepwater Horizon spill. Prevention and preparedness are the keys to avoiding future oil spill disasters.
The deadline is March 16. Speak up now!
For more background, visit the Prince William Sound Regional Citizens Advisory Council.