TAKE ACTION: Tell Cruise Ships, "Enough is Enough!"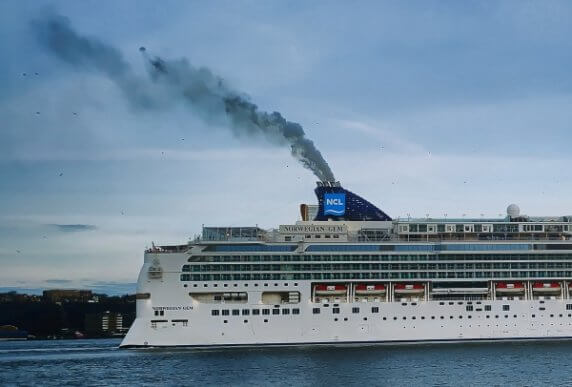 Cruise companies knew the coronavirus was spreading on their ships—and yet, they continued to sail. Cruise companies know they pollute our planet by relying on dirty fossil fuels—and yet, they continue to burn them. And cruise companies know they pollute our oceans when they dump toxic substances into it—and yet, they continue to dump.
Put simply: Cruise lines know they threaten public health and harm our oceans—and yet, they continue to pollute. On World Oceans Day, we can change that.
Join us in telling cruise lines: "Enough is enough!"
With your help, Pacific Environment has been campaigning to push Carnival Cruise Lines and other major companies to clean up their act.
This World Oceans Day, before cruise lines restart the 2020 cruise season, join us to demand that cruise lines:
Immediately end dumping of toxic substances in our oceans;
Immediately switch to the cleanest fuels available to operate current fleets;
Steeply reduce greenhouse gas emissions by 2030 and be zero carbon by 2050.
Right now, we have a unique opportunity to make the industry change their environmentally destructive behavior.
Enough is enough. Sign our petition to make cruise companies clean up.