TAKE ACTION: Tell Congress No Fossil Fuel Bailouts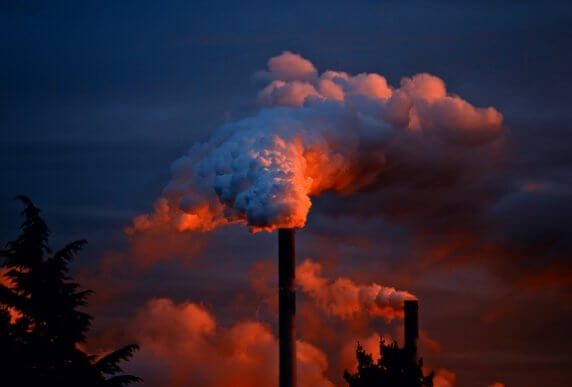 As the world suffers from the coronavirus pandemic, the fossil fuel industry in the United States is trying to cash in on Congress' emergency relief legislation.
This is a mistake. We cannot let the coronavirus crisis fuel the climate crisis.
If you agree, tell Congress: No bailouts for fossil fuels. Send a letter to your representatives today.
The fossil fuel industry has always sought to maximize its profits at the expense of our climate, environment, and the well-being of its own workers.
Despite knowing that dirty fossil fuel production causes monumental climate damage, the fossil fuel industry has for decades blocked clean energy policies that would have provided alternatives to polluting fossil fuels and lessened environmental degradation around the world. And all the while, the world's largest polluters lied about the climate science.
Even in a pandemic, they're at it again. Oil, gas, and shale companies are pushing Congress to prioritize them in the bailout. Tell Congress: No bailouts for fossil fuels.
You can do even more:
Forward this petition to friends and family
Make your voice heard on social media using #PeopleNotPolluters
Call your Member of Congress, using the Congressional switchboard: (202) 224-3121
We have just 10 years to halve carbon emissions globally and avoid the worst of the global climate crisis. Click here to send a letter now!