Stop Trump's Attack on Wild Alaska Salmon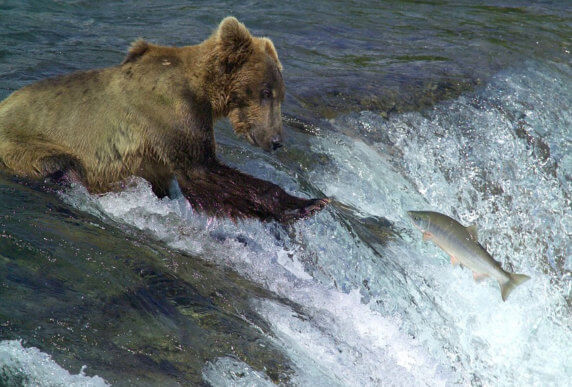 President Trump and his fossil fuel buddy Scott Pruitt at the EPA are teaming up to destroy the world's most productive salmon ecosystem in Bristol Bay, Alaska.
Despite decades of protest from local communities, the Trump administration is trying to greenlight the catastrophic Pebble mine project that would dig a pit the size of the Grand Canyon in a pristine watershedto extract minerals.
We need your help. The EPA is asking for public input on this destructive project. Please stand with the people of Bristol Bay and tell Trump's EPA to stop its attempt to greenlight this disastrous mine.