Stop Trump from Selling Our Oceans to Big Oil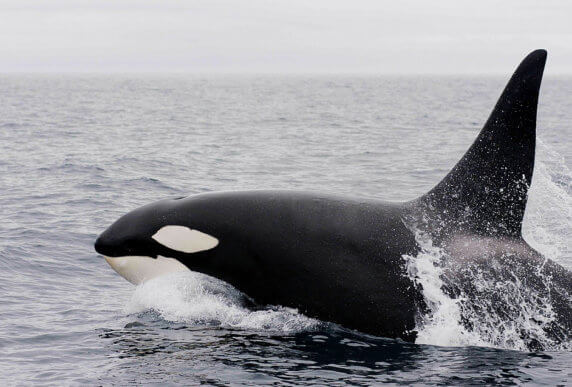 The Trump administration wants to sell our oceans to Big Oil. From Alaska to California and Maine to Florida, Trump and his cabinet of polluters are putting America's coastal communities, marine wildlife, public health, and global climate at great risk.
Make your voice heard by March 9. Tell the Trump administration that you want to protect America's oceans and communities from dangerous and unnecessary offshore oil drilling.
PERSONALIZED COMMENTS ARE CRITICAL IN THIS PROCESS. If you live in a coastal state, please mention this in your comment to the Bureau of Ocean Energy Management.
If you are a resident of California or Alaska and have a couple more minutes, please submit another targeted comment for your state's coastal waters threatened by the Trump administration's drilling plans.
Tell Trump and Interior Secretary Zinke that you are one of tens of millions of Americans who want to keep our oceans, coasts, and communities safe from Big Oil.
Alaska: Tell Trump You Don't Want to Sell Alaska's Oceans to Big Oil
California: Stop Trump from Auctioning Off California's Oceans to the Highest Bidder!
If you'd like to submit your own comment directly to the Bureau of Ocean Energy Management, you can do so here.