Join Us: Tweet @Carnival for the Climate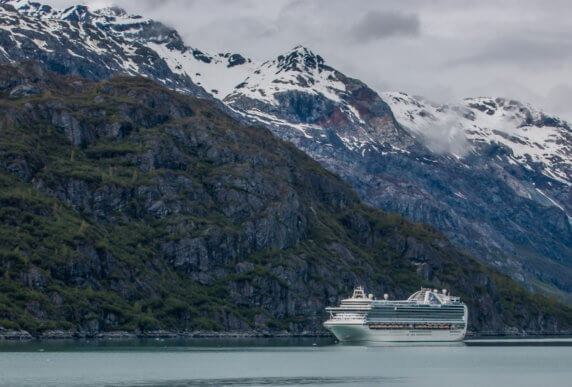 Carnival Corporation claims that environmental stewardship and sustainability are core company values across all ten of its subsidiary cruise line brands. But this couldn't be further from the truth. Most of the ships in its global fleet continue to burn the dirtiest fossil fuel available for marine transportation: heavy fuel oil.
We and our coalition partners are asking the Chairman of the Board of Carnival Corporation, Micky Arison, to steer this climate polluting company toward a truly sustainable future. 
Hundreds of thousands of people follow him and Carnival Corporation on Twitter. It's important that they know that the green credentials Carnival touts are like window dressings on a smokestack—they don't fit and they can't cover up their massive climate pollution emissions.
Together, we can hold this company to its own higher standard, for people and for the Arctic.